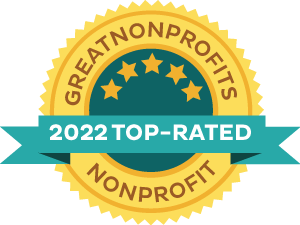 Community Stories
Stories from Volunteers, Donors & Supporters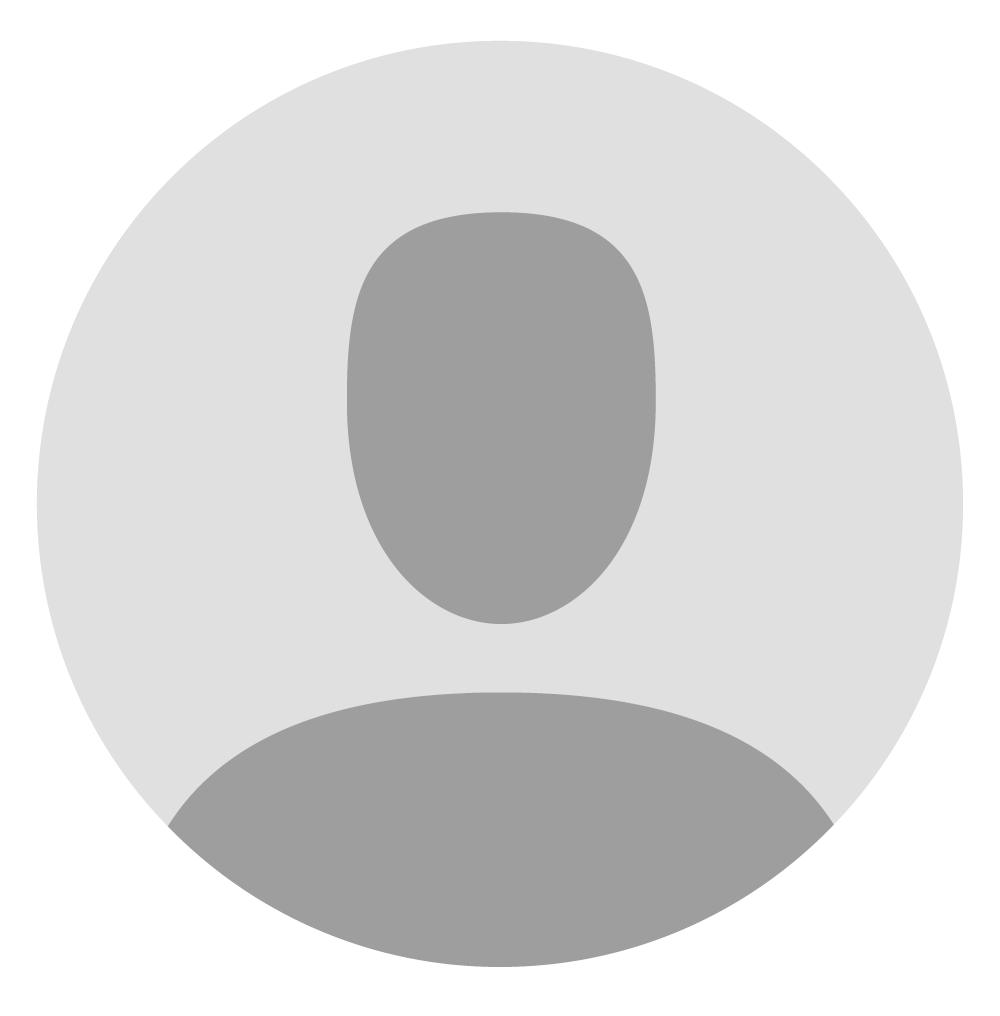 Tammis – Donor
★★★★★
Tustin Community Foundation fills a great need in the City of Tustin. From collecting PJs for Tustin students and seniors, serving shut in seniors with a meal to organizing fun events like Sip and Stroll, they have a big presence in our city. Tustin would not be the fabulous city to live in if it wasn't for Tustin Community Foundation!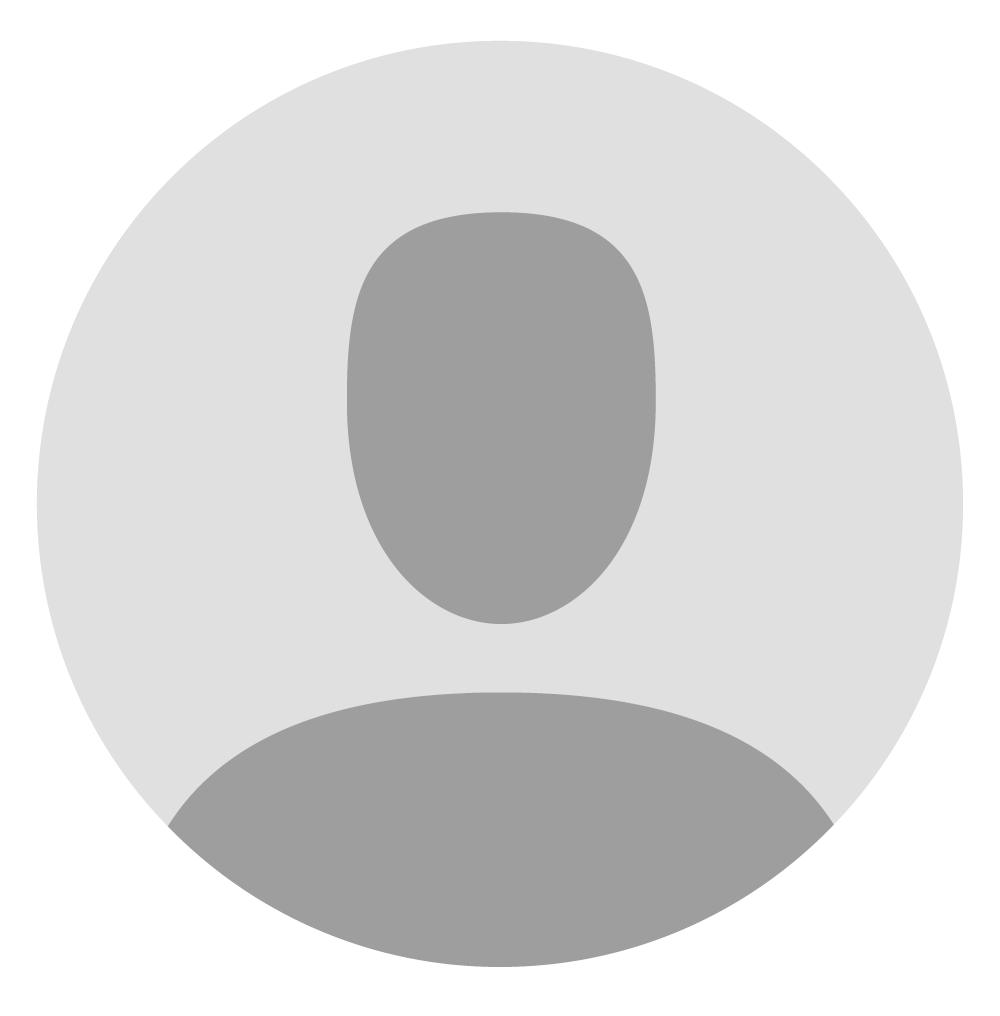 LouiseDavy – Donor
★★★★★
The Tustin Community Foundation is an extraordinary Foundation supporting greater Tustin. They plan an amazing number of special events that not only support the Comunity, they are designed to bring the Community together, which has created so many close ties between all residents, Youth, adults and seniors aike. They have also created an environment that brings many, many volunteers together to plan and participate in their activities, so in the greatest sense of Community, Tustin Community Foundation supports the community financially and supports the residents to BE a community that supports and cares for each other, our Youth, our seniors, our Schools and all residents.They continuously spread a feeling of coommunity and good will.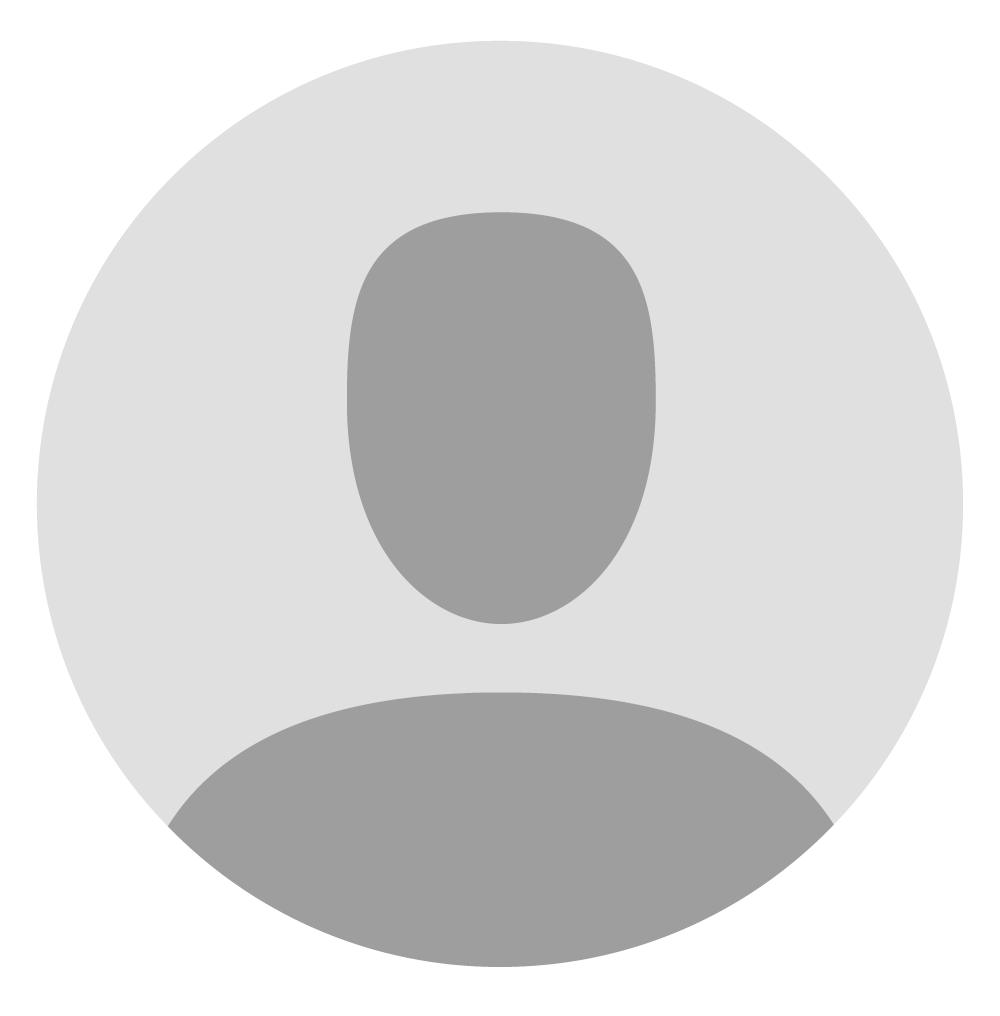 krussek – Volunteer
★★★★★
Tustin Community Foundation has been instrumental in helping donate funds for many of Tustin High School's Booster clubs, especially, the THS Instrumental Music Marching Band. It has been about 10 years, but a generous grant helped us buy new band uniforms. TCF is an important and much needed foundation in the city of Tustin. We so appreciate the Tustin Community Foundation.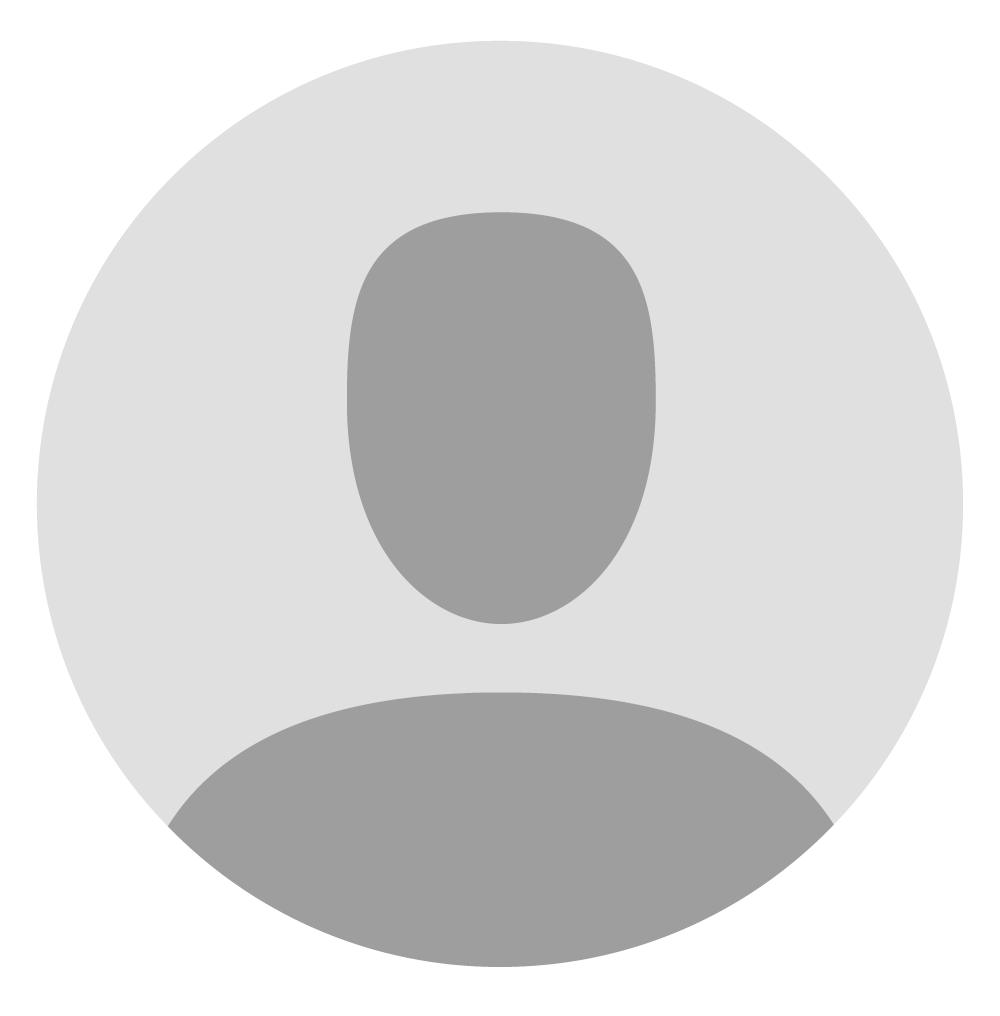 mdarcy – Client Served
★★★★★
We are the PTA of Sycamore Magnet Academy in North Tustin. As a result of COVID-19 many families in our community are in need of essential supplies to slow the spread of the COVID virus. This year we worked with the Tustin Community Foundation (TCF) and secured a grant to support a service project for families in our school and surrounding community. We applied to the TCF Community Grants program to help fund some of the cost of our Sunshine Boxes program. This program will provide up to 500 boxes of essential health supplies, e.g., hand sanitizer, face masks, alcohol wipes etc to families in our school and community. Receipt of this grant is essential to the success of this important program and we are extremely appreciative of the support we have received from TCF. Also, over the years, TCF have supported a number of other programs for our school community, e.g, Run with a Cop that partners our students with members of the Tustin Police Force to prepare for the Dino Dash event. We very much look forward to continued partnership with TCF in the future and greatly appreciate their support and encouragement of so many important community initiatives.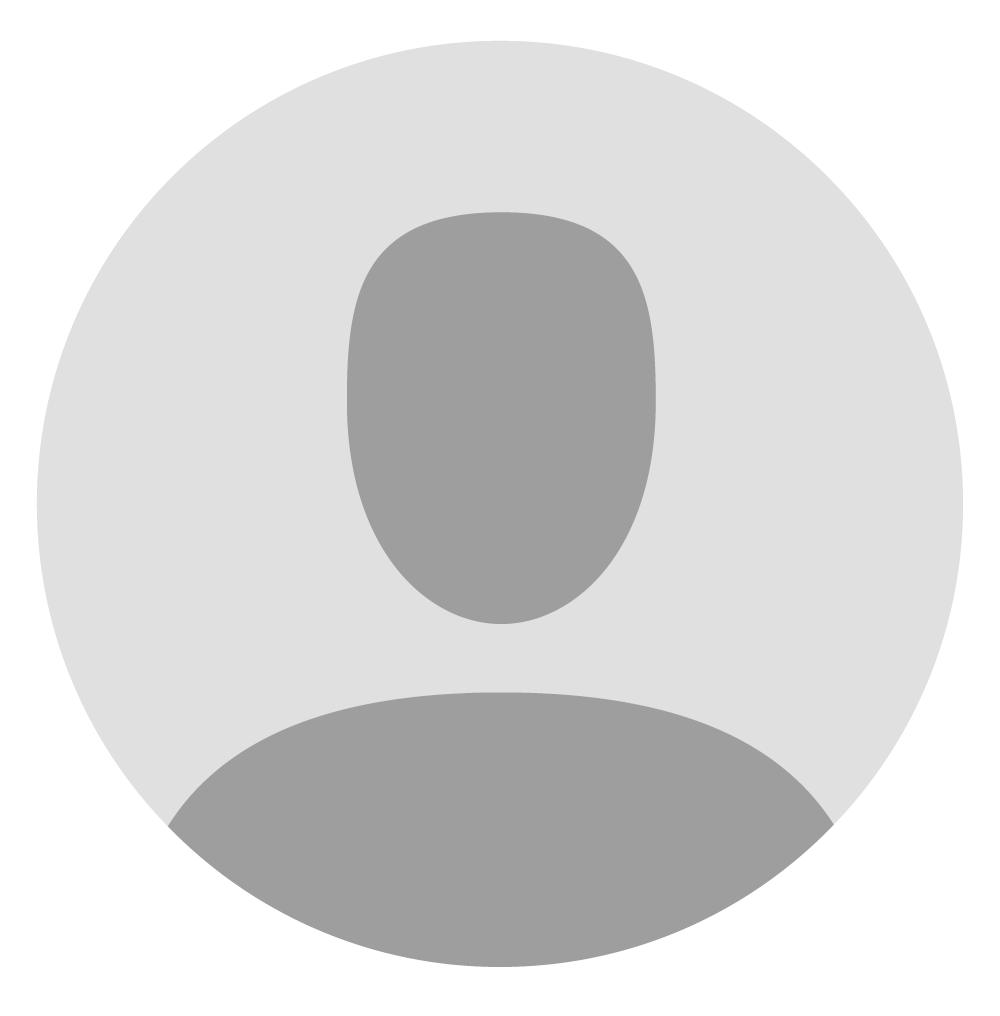 pallen12 – Board Member
★★★★★
I am proud to be a board member of the Tustin Community Foundation and see first hand how conscientious and dedicated the members of this board are in not just the fundraising but also how the grants are distributed. This is a great group helping to raise and give funds for non profit organizations in Tustin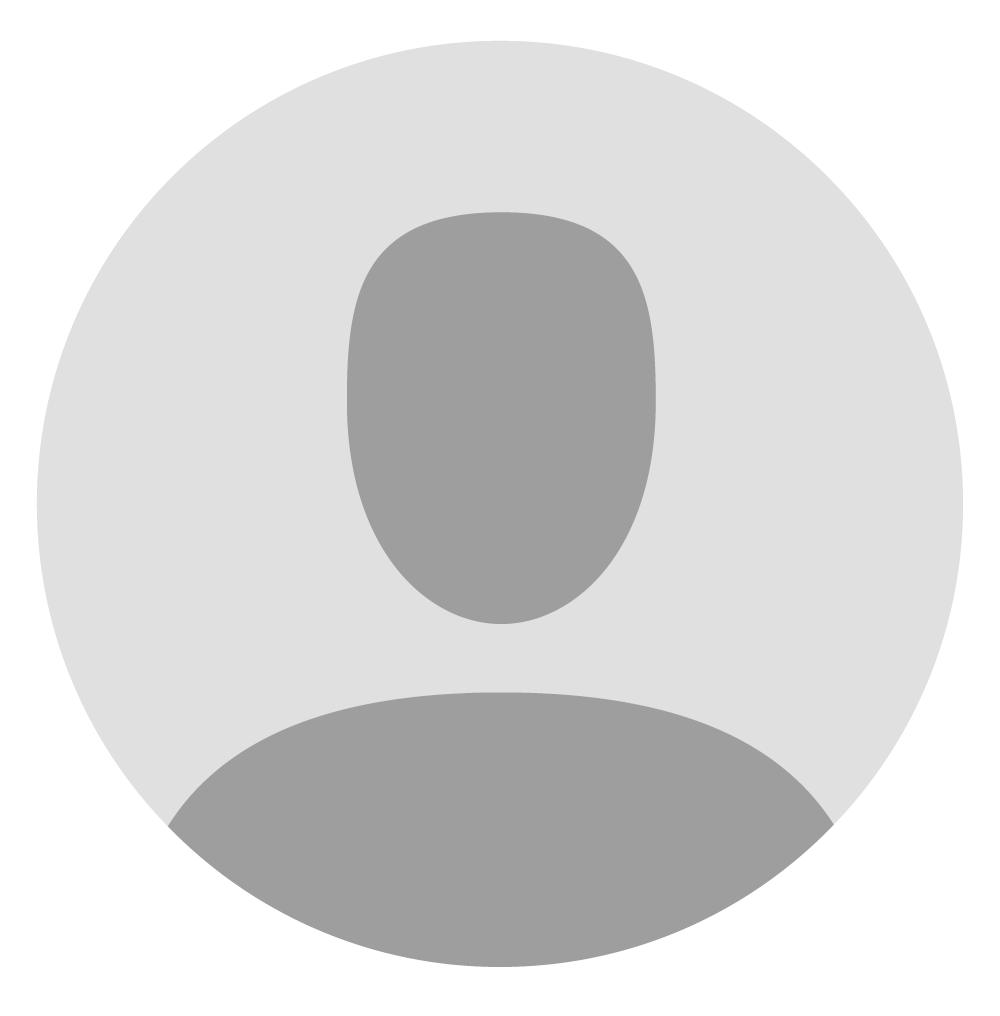 GreenLady – Volunteer
★★★★★
TCF has become an integral part of the Tustin community, helping many other non-profits and making direct contributions of its own. Everywhere you look, in every season of the year, TCF volunteers are there supporting community organizations. Their Superhero award program is one way in which they offer recognition to the volunteer community, and it is a much-appreciated tribute. The Foothill Communities Association sponsored me for a Superhero award last year due to my work on some land use issues, and I consider my cape a real honor.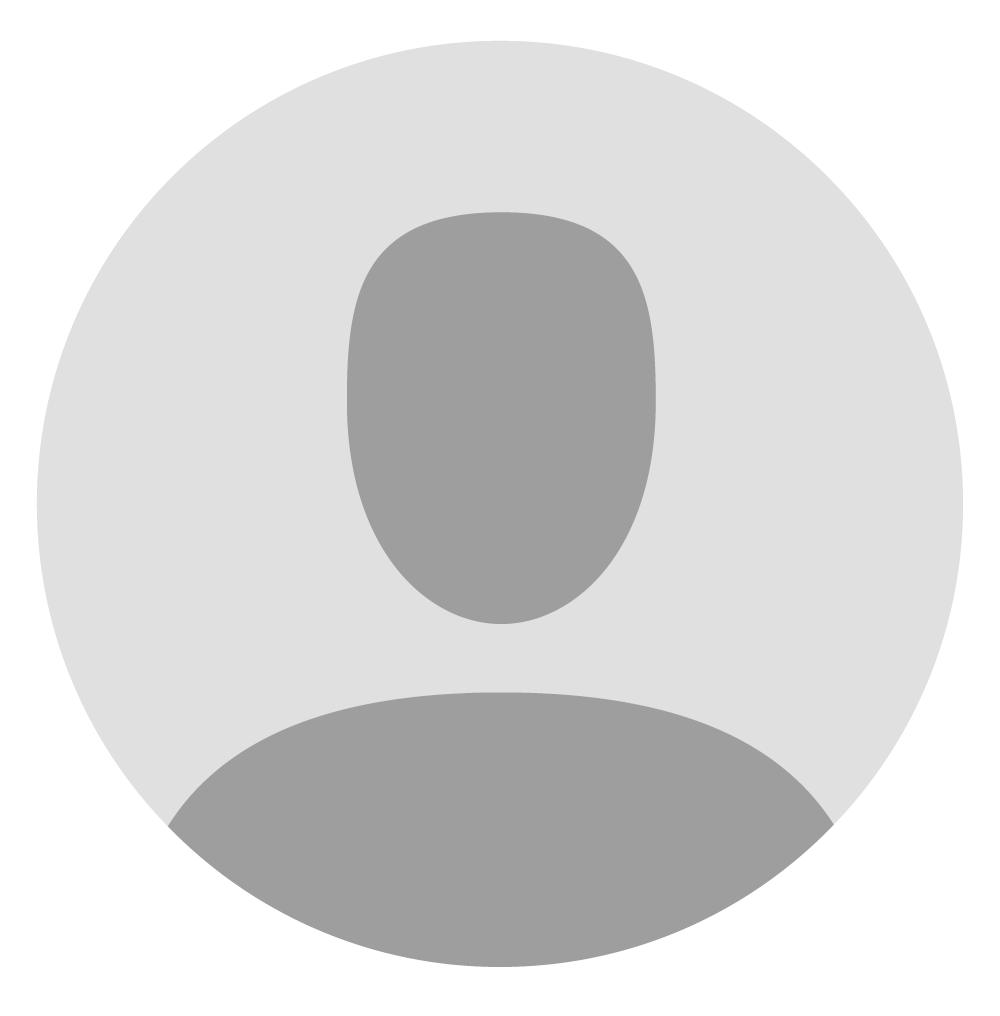 deannacampbell – Professional with expertise in this field
★★★★★
I work for a Tustin-based nonprofit, LEAP Learning Center, and I've had the most wonderful experience working with Erin Nielsen and the entire Tustin Community Foundation team. TCF is always hard at work organizing events and fundraisers to strengthen all sectors of our community, and everything they do is done with such a loving, caring, and joyful spirit. They are quick to respond to any need and always ready to jump in and help. Our program is so grateful for their commitment to ensuring that our students and schools are always supported, especially those most in need. Thank you, TCF, for your dedication to keeping us #TustinStrong!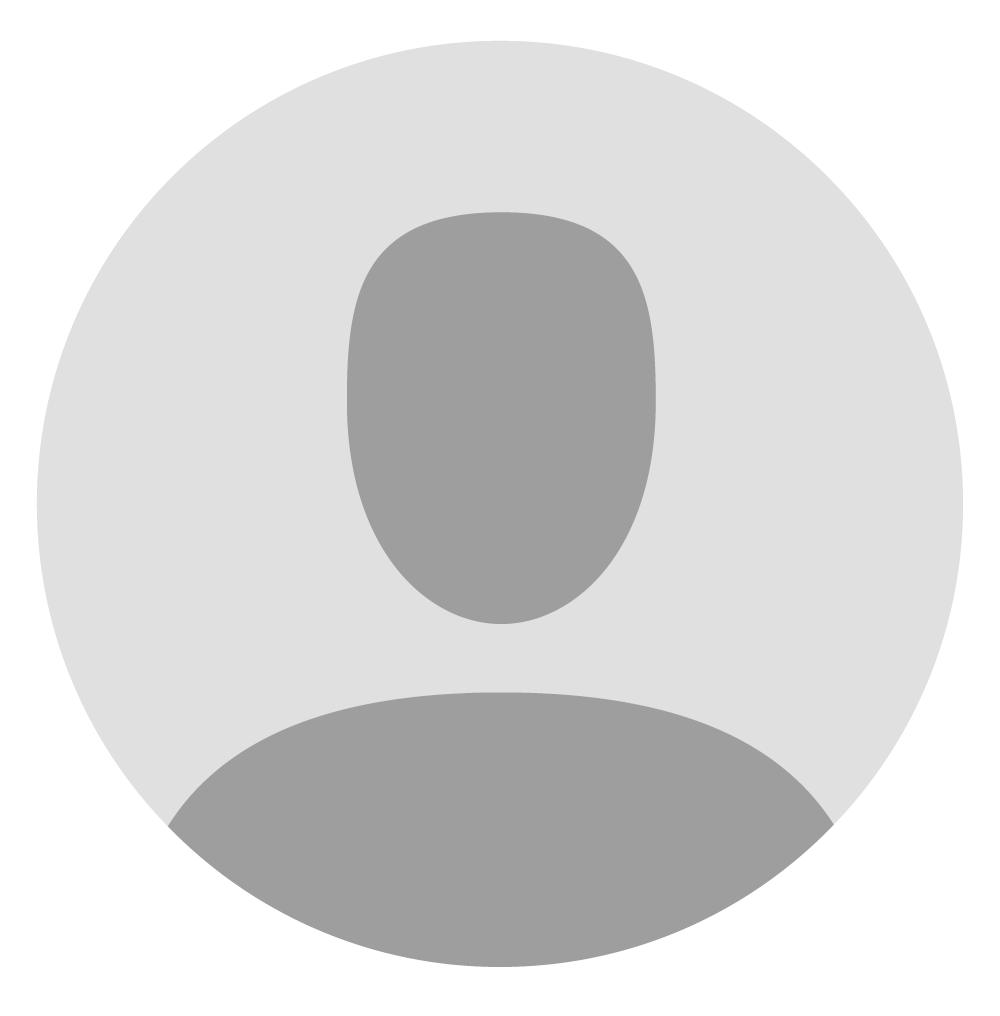 Susan D.13 – General Member of the Public
★★★★★
It has been such a pleasure to watch the extraordinary growth and success of Tustin Community Foundation over the years. It began as an idea to help non profits in the greater Tustin area. Like many organizations, its early years were a struggle to find a voice and support. Today it stands as the epitome of philanthropic leadership in the Tustin community. Over the years, nearly every non-profit and public institution in Tustin has received help from TCF through the annual grants program, promotional efforts, or collaborative fundraisers. This success comes through the hard work of its director, board and volunteers, through the imagination and creativity of its fundraisers and marketing strategies, and through the alliance TCF has formed with the community. I am proud to be a former board member and champion of Tustin Community Foundation.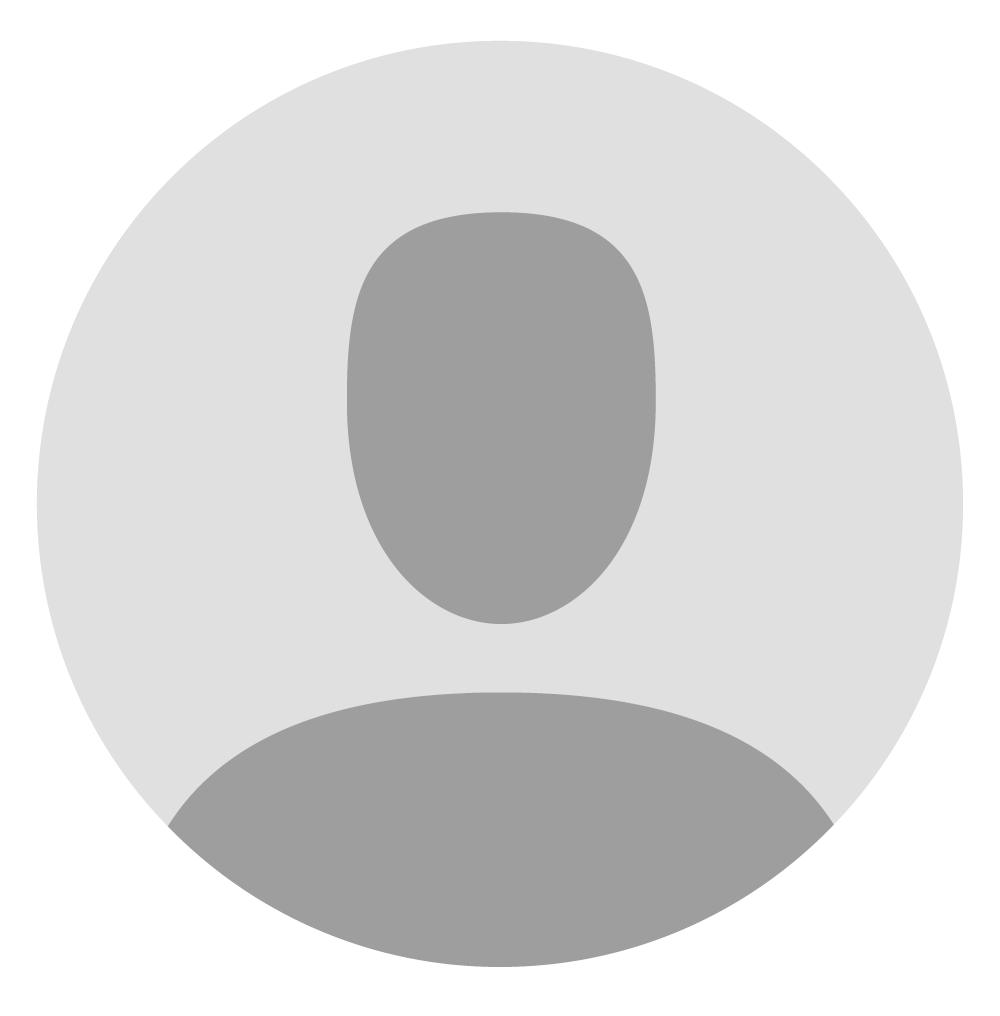 mgames87 – Board Member
★★★★★
As a local business owner, getting to know Tustin Community Foundation and all that they are involved with in order to help our community thrive, has been an absolute blessing. Erin and the team put forth so much effort to truly make those in need feel appreciated. I, myself, had no idea the amount of non-profits in Tustin alone, that take on such hardships, in order to help others, and TCF is right there to support and cheer them on. The events put on by TCF always bring so much joy to the community, they are so fun, all while helping others! Thank you TCF for everything you do!